About Jennings Landscape Construction in San Diego CA
Jennings Landscape and Construction is a family-based design and building company specializing in Residential landscape construction.
Dan Jennings is the owner and founder of the business and is a native of Coronado, California. Dan takes great pride in providing you with quality work. Quality is his most important product.
Daniel Jennings is an award-winning designer, with outdoor living area projects featured in Better Homes and Gardens and San Diego Magazine– All our work is done "in house" with no sub-contractors.
Contact Dan Jennings at 619-429-8785 or 619-200-2195.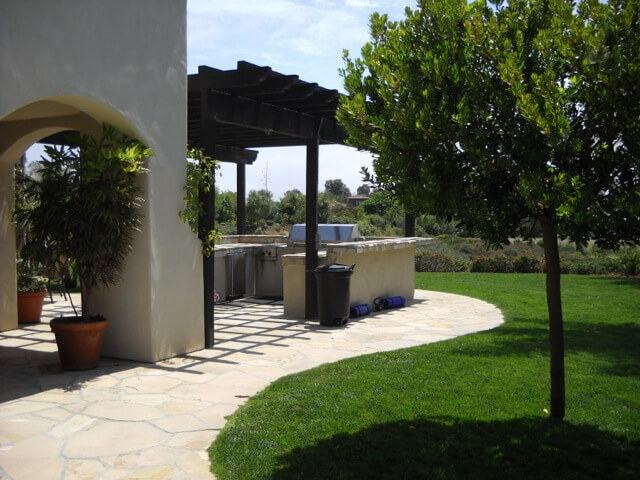 We do all types of decorative masonry, concrete, woodwork, and lighting. We are drainage experts. Daniel Jennings has extensive knowledge of Southern California plants, trees and ground covers, having worked with Landscape Architects E.W Campbell in Coronado, California and Kenneth Hiashi in San Diego.
There is no fee for consultation and preliminary plans.
Jennings Landscape and Construction has their own tractor and dump trucks for site preparation. Our construction work includes retaining walls, drainage system, automatic irrigation system, drip irrigation system featuring the latest innovations in water conservation and drought tolerant landscape designs.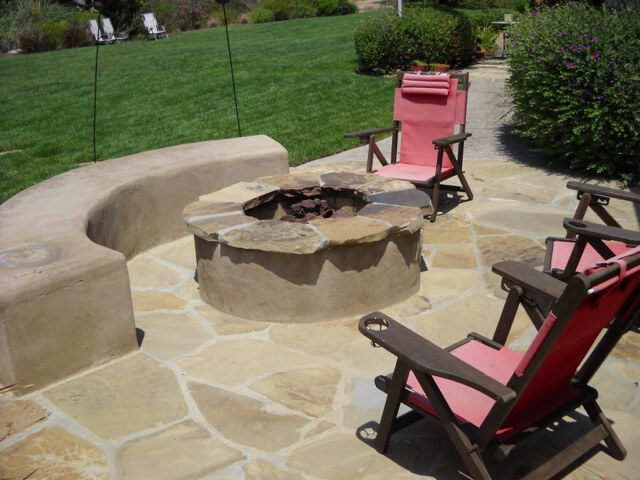 Our outdoor living areas include, barbeque and fireplaces, fire rings, outdoor kitchens and patio enclosures, as well as French doors and windows- We design and install waterfalls, fountains, electrical and low voltage garden lighting. In addition, we obtain any and all building permits.
Jennings Landscape and Construction is insured with Commercial General Liability Coverage and licensed by the State of California (C-27 #958996) and are members of the San Diego Better Business Bureau. We do "the work" ourselves keeping overhead costs down, thus giving the customer the most for their investment in landscape design and construction.
Our Office
417 7th St. Coronado, CA 92118