Quality Landscape Services including irrigation, outdoor living spaces, brick or stone pavers and decks in San Diego and surrounding areas.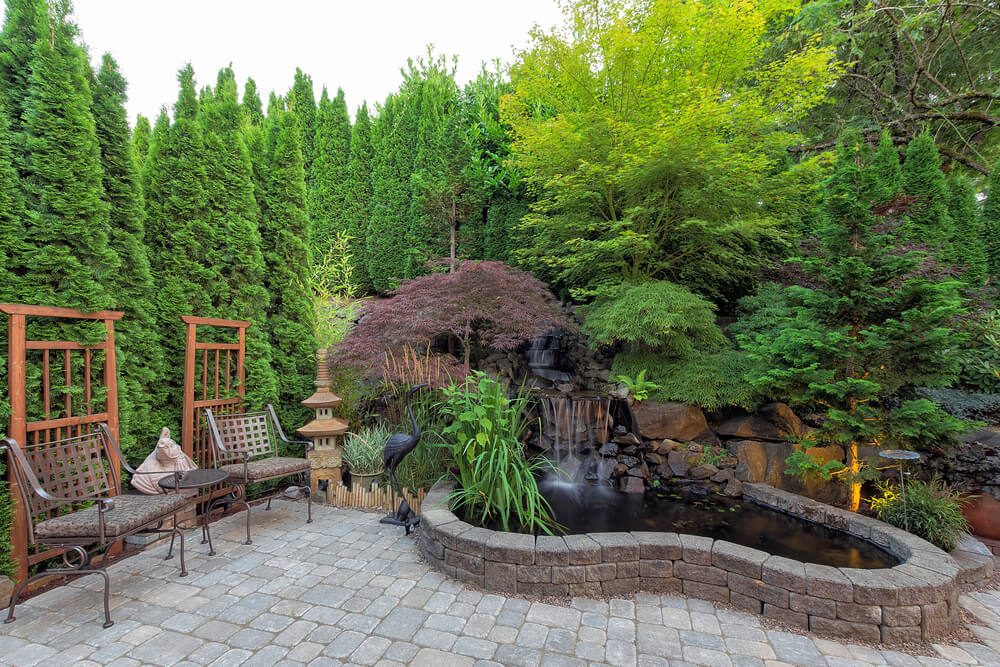 We believe that home and property are one of the most important material aspects and investments in our lives.
Landscape architecture is by definition a "three dimensional organization of space". Good design determines a good investment in property values, because it creates welcoming entry and approach areas, outdoor living and play area that are important parts of Southern California living. Our company is a family business established 1969.
Dan Jennings has won awards for design and installations from Better Home and Gardens and San Diego Magazines. In his early years Dan worked with Landscape Architects E. W.Cambell of Coronado and Kenneth Hayashi of San Diego.
Dan has never been comfortable with up front design fees and will provide preliminary plans and cost breakdowns on speculation.

Outstanding. Project done on time, right on budget. Could not have been any better. Entire crew professional, courteous and happy. Amazing transformation. Thanks to the Jennings Landscape Team.
Our Office
417 7th St. Coronado, CA 92118